We are so pleased to finally have Philo Barnhart and
Charles D. Moisant finally join us in our store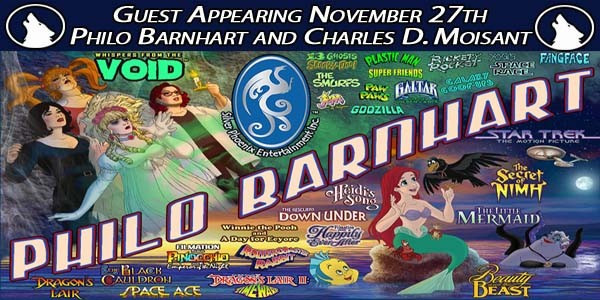 For more info on Philo and Charles click here.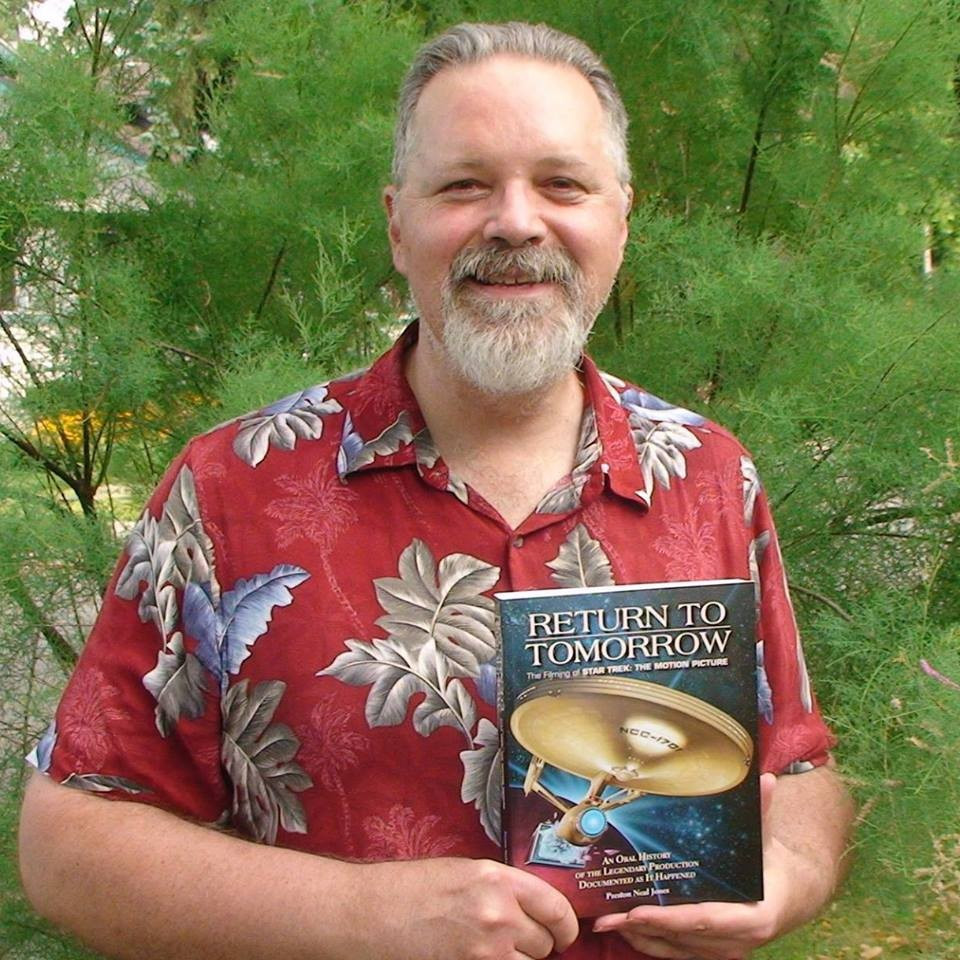 Here is some of the Animated Shows and Comic
Philo worked on over the years...
2013 to Present Whispers From the VOID Silver Phoenix Entertainment Inc.
2014 Punkin's Imagination,
2010-2014 Milwaukee Institute Of Art And Design in Milwaukee, Wisconsin
2008-2013 Miracle In The Meadows, Tom Hignite Studios
1995-2003 Disney Consumer Products
1995 The Tale of Tillie's Dragon (Short)
1991 Beauty and the Beast
1984 Dragon's Lair II: Timewarp
1990 The Rescuers Down Under
1997 Happily Ever After
1990 Roller Coaster Rabbit (Short)
1989 The Little Mermaid
1987 Pinocchio and the Emperor of the Night
1986 An American Tail
1985 Galtar and the Golden Lance (TV Series)
1985 13 Ghosts of Scooby Doo.
1984-1985 The Smurfs (TV Series)
1985 The Black Cauldron
1983 Space Ace (Video Game)
1983 Dragon's Lair (Video Game)
1983 Winnie the Pooh and a Day for Eeyore (Short)
1983 Heidi's Song
1982 The Secret of NIMH
1979-1980 ABC Weekend Specials (TV Series)
- The Trouble with Miss Switch (1980)
The Puppy's Amazing Rescue (1980)
The Incredible Detectives (1979)
The Puppy's Great Adventure (1979)
1979 The Plastic Man Comedy/Adventure Show (TV Series)
1979 Star Trek The Motion Picture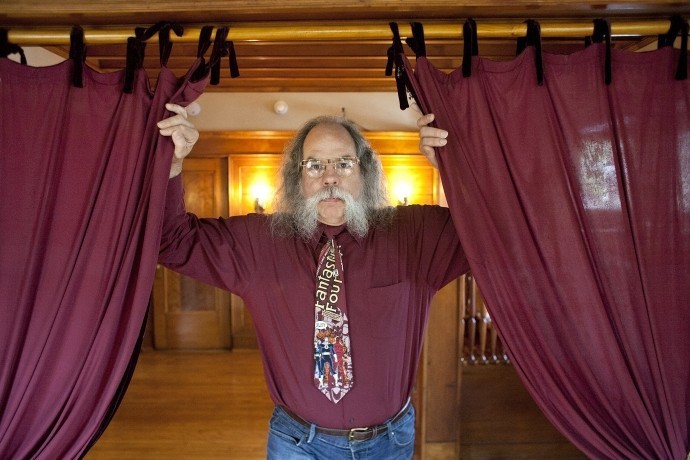 Charles D. Moisant, is a comic book artist, writer, and the creative director of Silver Phoenix Entertainment (a 100% female owned company). Charles has been publishing comic books since 1991, starting with Kremin. Silver Phoenix Entertainment works with many artists, printing comic titles like Myth Told Tales by Robert Asprin and Jody Lynn Nye, Mystery Manor Haunted Theatre, and Whispers from the Void. Charles is also known for his Roller Derby Drama, which is loosely based on the Chicago Outfit Roller Derby Team. Charles can usually be found on his roller skates at Silver Phoenix Entertainment promoting some of the newer titles such as 'Whispers from The Void' where all monsters are reflections of the Seven Deadly Sins. Philo Barnhart is drawing the second issue. Some of his works currently in production include 'Zombie Annihilation', where Doctor Zarvin is working with local heroes from Chicago to save the world from zombies; 'Danni and Dayna in Dino World' in which two Woman: IDA DANNI, a modern day military refueling pilot, and Dayna Onli, an African-American woman from Chicago 1902, are trapped 65 million years ago. Working against them are intelligent dinosaurs, lizard people, and the Atlantians a space-faring race who are stealing the world's only major resource: Magik; and 'Thunder World' a story about three giant robots and a giant monster learning how to work with each other and saving the world, which is being written by him and Doug Rice of Dynamo Joe. His lates title is the History of Police of American™
Charles currently operates out of Silver Phoenix World Headquarters at a secret location in the greater Chicagoland area, preparing for a D-Day style, full frontal assault on the comic industry.
Philo will be doing comissions while he is set up in the store check out some possibilities you can have drawn
Philo Barnhart Born of Dale Barnhart and Phyllis Barnhart.was considered a Disney brat. Philo's hand has touched many, many animated TV shows and feature films.
Have you heard of Super Friends? He work on that. Star Trek the Motion picture? He work on that. Smurf, Jem and the holograms, Space Ace, Dragons lair? The 13 ghosts of Scooby Doo.
YES HE WORK ON ALL OF THEM!
We could spend hours listing more titles and the answer would be
"HE WORKED ON THAT!"
A couple of his crowning jewels are The Secret OF NIMH character key assistant and The Little Mermaid (character designer) / (character key). He also worked on Consumer Products for several years with Disney you can still find his artwork to this day still being used on toys, books, home electronics/appliances, apparel and posters!
Currently Philo is working with Silver Phoenix Entertainment Inc.
His Latest title is WHISPERS FROM THE VOID!™
Often he can be seen trapped with the Wanna Be Master of Horror Charles D. Moisant at conventions.
If you are interested in any of the titles below simply click on Silver Phoenix Entertainment above
and start shopping.