STORE HOURS
Monday 10am - 3:30pm
Tuesday 10am - 5pm
Wednesday 10am - 7pm
Thursday CLOSED
Friday 10am - 5pm
Saturday 10am - 6pm
Sunday 11am - 6pm
.
There is sometimes we will have to close early or open late if you would
like to know 100% we are open feel free to call us.We will be
closed the following days this year.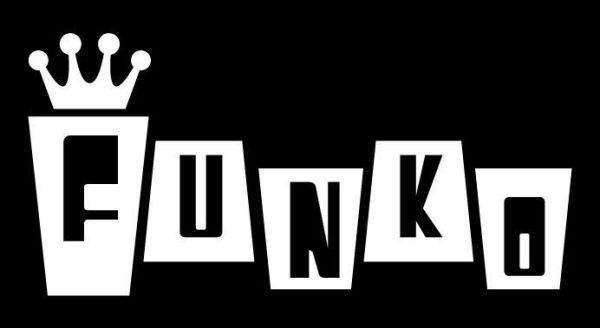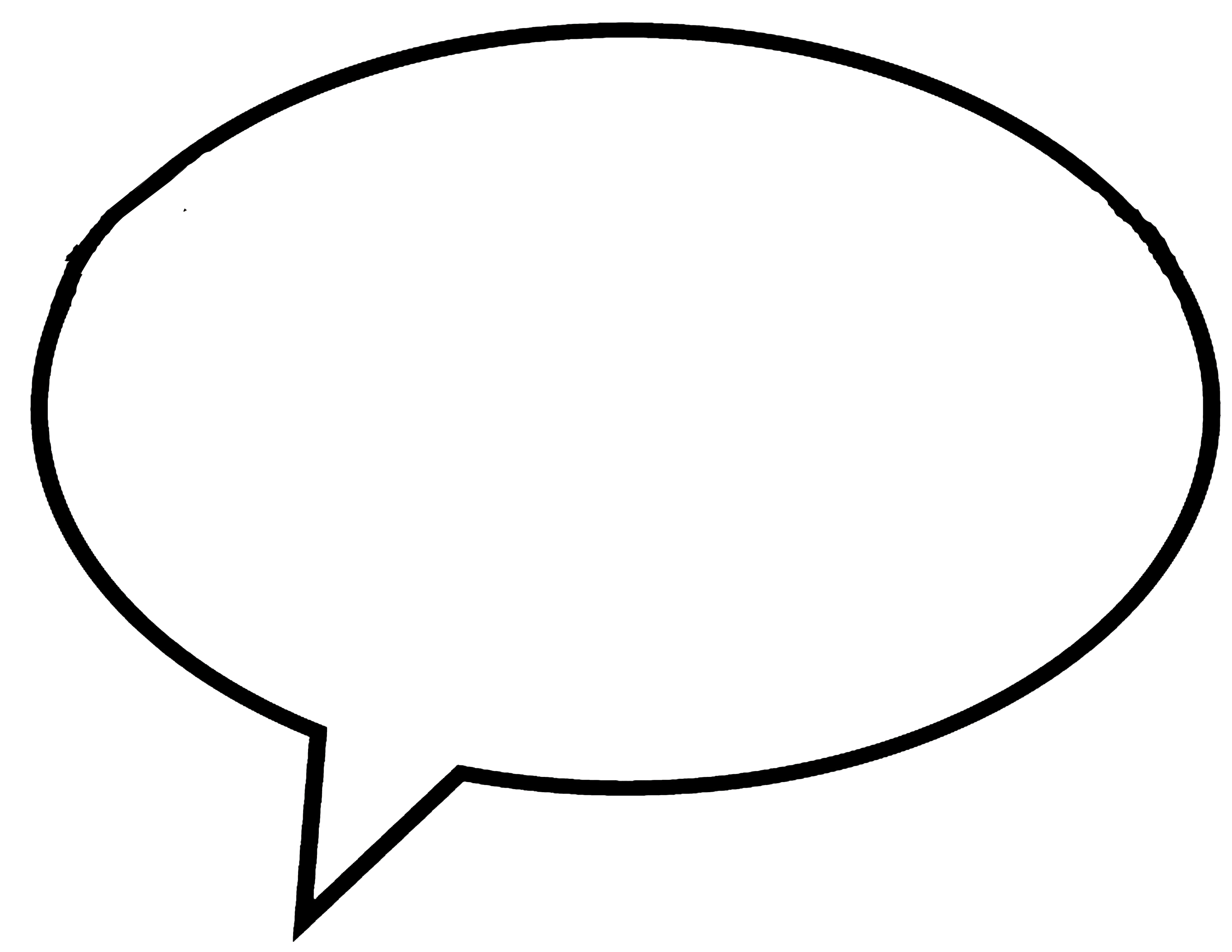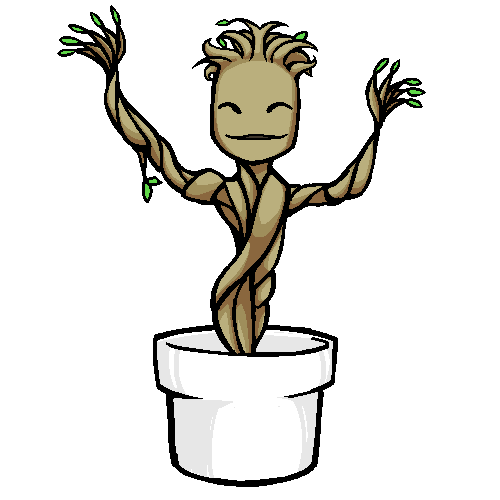 Choose from the list below to see what we received on that week. Or you can choose from the drop down list in the menu section under Funko.
We have had this question asked regularly so I decided to answer it on here to help make things easier..

Do you BUY Funko Collections?
The answer is "YES"
Make sure to follow us to get the most updated arrivals on